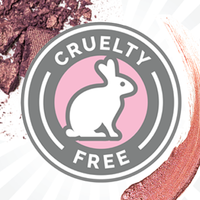 Beauty that cares...
Always animal friendly!
As an animal-friendly makeup brand, we refuse to test our products on animals. Animal testing is unnecessary and cruel, therefore, we test on humans and not animals. This pledge to cruelty-free makeup has always, and will always, be at the core of our brand.